What is Brainspotting?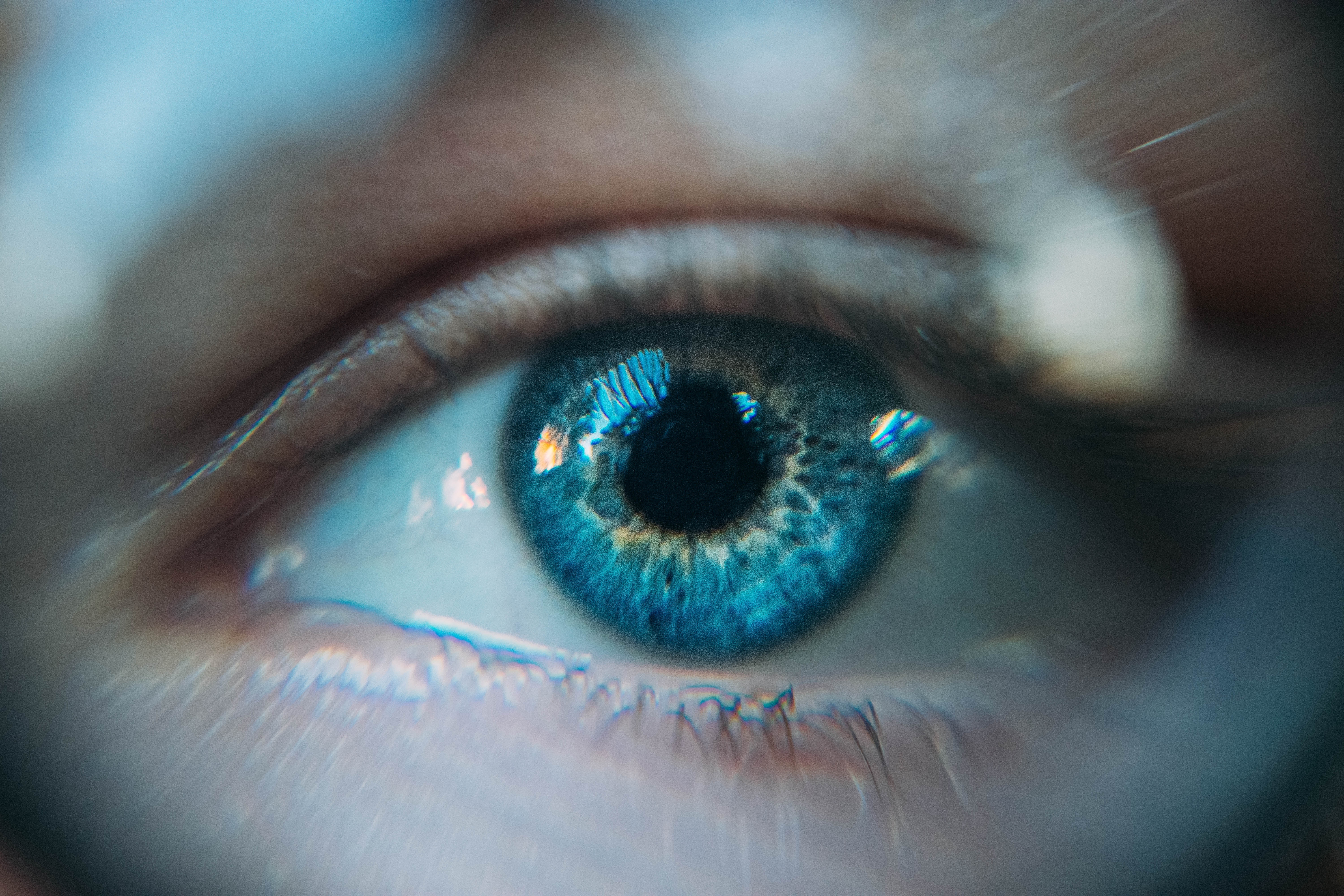 DIRK JAN VERSLUIS
Brainspotting: What is it?
Brainspotting was discovered in 2003 by American psychotherapist Dr. David Grand. Before discovering Brainspotting, Grand was already a well-known authority on the topic of trauma, wrote a book on EMDR (Emotional Healing at Warp Speed) and did a great deal of humanitarian work. Dr. Grand's clients include professional athletes, entertainers, business leaders and survivors of profound trauma (including 9/11, Katrina, Newtown and Iraq/Afghanistan combat veterans).
The Discovery of Brainspotting
In the book that David Grand himself wrote about Brainspotting, he states that he was not consciously looking for a new therapy. He was effective using psychoanalytic methods and EMDR until, in 2003, he encountered something special when treating a competitive ice skater. She had a quite traumatic life history and for that reason had been doing therapy sessions with Grand for quite some time. The method used was Natural Flow EMDR, Dr. Grand's own version of Shapiro's well-known trauma therapy, with good results, except for one specific skating technique that she failed to master.
One day, Grand again did EMDR with her, focusing on performing this particular skating technique. During the horizontal eye movements, which are part of the EMDR therapy, she showed intense non-verbal response at a certain spot in her visual field. It was significant enough to have Grand hold his hand and fingers still for ten minutes at this point (later to be called the 'Brainspot'), during which a large amount of flashbacks, emotions and physical sensations were released. The surprise grew for both when she was able to perform the skating technique in question without any problems the next morning.
This unexpected experiences stimulated David Grand to investigate this phenomenon further, and that resulted in the next years to Brainspotting being developed and taught to other therapists.
What is Brainspotting?
Simply put, Brainspotting is a method where you keep your eyes fixed on a specific point while your brain does the work. From the outside, a session looks like 'gazing at a small pointer', although the pointer itself is merely an aid.
Although Brainspotting certainly has an effect on psychological and physical processes, it is actually not a psychological treatment method but a so-called brain-based therapy.
A more detailed definition from the inventor himself: "Brainspotting is a Brain/Body, Mindfulness-Based Relational Therapy". You can read more about this in my detailed blog: So what is Brainspotting exactly? A closer definition.
How does Brainspotting work?
How Brainspotting exactly works is not sufficiently clear from a scientific perspective. Researchers such as Frank Corrigan and Damir del Monte have formulated various hypotheses, but brain imagery research has so far been unpublished. Over the last years various studies have shown the effectiveness of Brainspotting in various conditions, although the quality of research leaves room for improvement. More information about scientific research and case studies can be found athttps://brainspotting.com/about-bsp/research-and-case-studies/
Brainspotting versus EMDR
For anyone who is somewhat familiar with psychological treatments, the comparison with the better-known Eye Movement Desensitization and Reprocessing (EMDR) is obvious. While there are indeed similarities, they are essentially two different therapy methods with different backgrounds, different views, and different scientific viewpoints and status. You can read more about this in my detailed blog: Brainspotting and EMDR: What's the difference?
Brainspotting internationally
In our Dutch situation Brainspotting is still relatively new, and mainly studied by therapists and coaches working independently. For larger trauma clinics and mental health care institutions more research and evidence-based status is probably needed before implementation on a larger scale can take place.
In other countries on the European continent the situation differs somewhat: there is a lively Brainspotting community with many accomplished therapists in the United Kingdom, and French colleagues are doing groundbreaking work on Brainspotting with dissociative disorders and somatically oriented approaches.
Internationally speaking, before the COVID-19 pandemic no less than 15.000 therapists were trained in Brainspotting, in over 52 countries. Various experts on the topic of trauma, like Dr. Robert Scaer, Dr. Norman Doidge and Dr. Bessel van der Kolk have expressed their recognition and enthusiasm, which in turn will likely contribute to Brainspotting being more known among the therapeutic communities worldwide.
Brainspotting and at Triunify International
Over the past eight years we have made intensive use of Brainspotting, in individual sessions as well as group settings and retreats. Brainspotting actually is one of the things my wife and I have in common, and use extensively. I have personally undergone Brainspotting approximately 70 sessions, and performed easily over 10.000 sessions myself. All these experiences where positive, and many times: impressive.
We worked with both PTSD and dissociative disorders, early childhood trauma, addictions, performance blocks, injuries and many cases of sexual violence and Satanic Ritual Abuse (SRA). Much of this is pioneering work in which we are constantly inspired and supervised by international colleagues and trainers.
More about Brainspotting in a context of trauma and PTSD can be found in our blog on Brainspotting with Post-Traumatic Stress Disorder (PTSD).
Quite unique is the way in which we use Brainspotting in our Leadership programs, in various live events. It includes not only trauma-based work but also extensive Performance Brainspotting and Expansion Brainspotting to work on manifesting personal and business dreams, leadership virtues and expanding conscious performance.
This leaves us and our clients grateful every time!